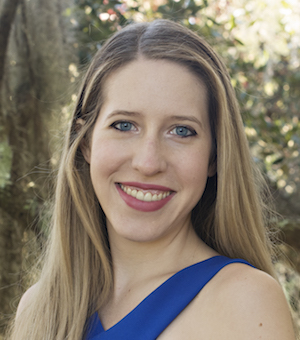 Viggy Parr Hampton, MPH is a health care researcher and writer. She has published scientific papers and articles on topics ranging from in vitro meat to hospital facility planning. Her fiction has been published in After Dinner Conversation and her art was featured on the cover of the Fall 2019 Tulane Review. In her spare time, she likes to paint and play with her German shepherd/poodle mix, Tater Tot.
Viggy received her BS in Biology of Global Health from Georgetown University and her MPH in Epidemiology from Emory University's Rollins School of Public Health. She's worked as an epidemiologist for the CDC, a health care consultant and researcher at The Advisory Board Company, and a corporate strategist at Blue Cross Blue Shield of Michigan.
Twitter: @viggyhampton
Instagram: @viggyparrhampton
TikTok: @viggyparrhampton
Looking for Viggy's copywriting business, Hampton Review LLC? Click here.