I've been writing professionally since 2015, for everything from academic journals to blogs to podcasts. I also write fiction, and you can see both sides of the coin via my Medium profile.
Published Fiction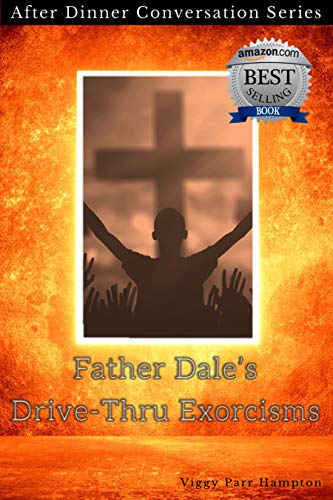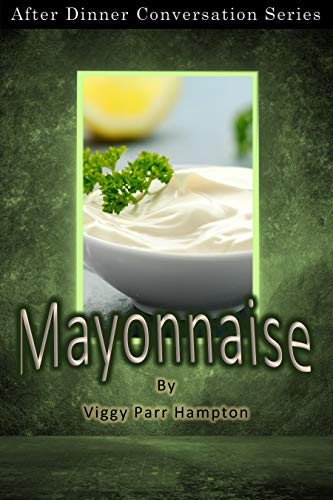 This short story was published by After Dinner Conversation in July 2020.
Synopsis: The inventor of million dollar "zero fat, zero calorie" food additive discovers her invention is killing her son.
This story was also included in the After Dinner Conversation Season Two Anthology.